Medical Artificial Intelligence
Your Personal Medical Assistant

Press Enter to get an answer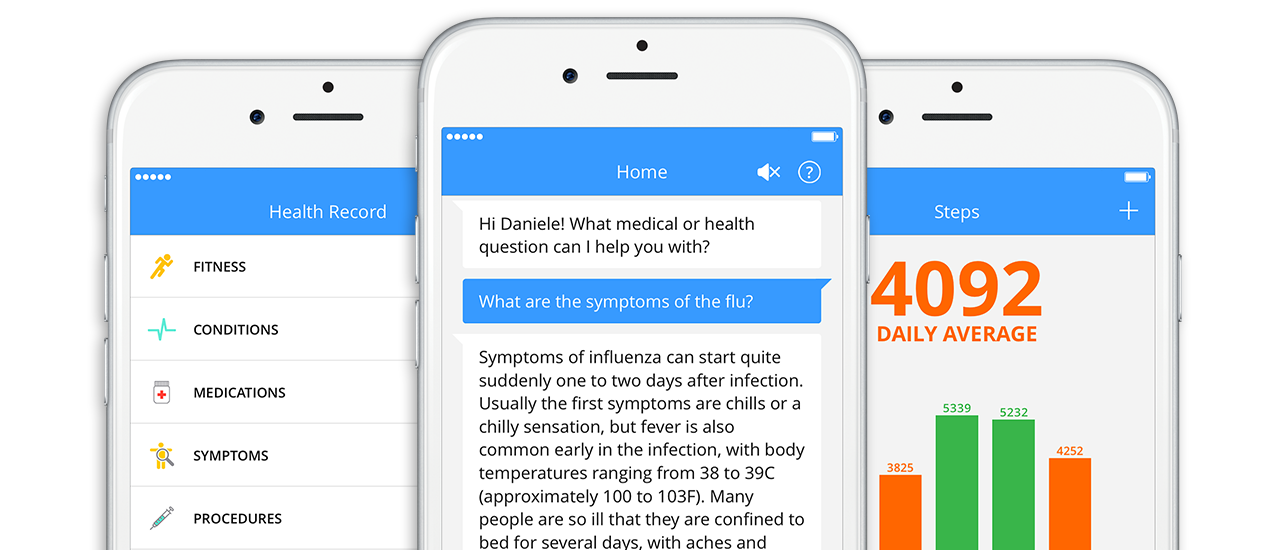 MedWhat Web & Mobile App
Our app answers your medical and health questions instantly. The answers are provided by an intelligent super-computer that learns about medicine everyday and over time about your health record and medical questions history.
Medwhat uses only highly vetted sources of medical information to teach the computer medicine. The app uses medical protocols to ask follow up questions and monitor the status of your health based on the medical questions you ask to the app.



What do our customers have to say?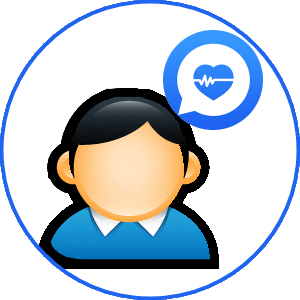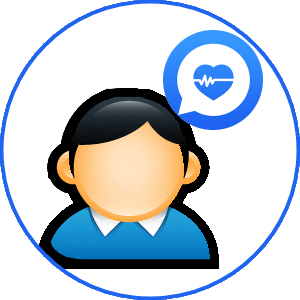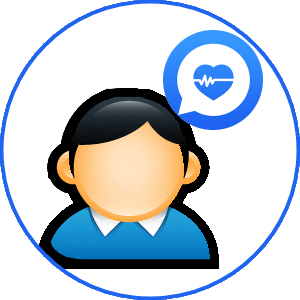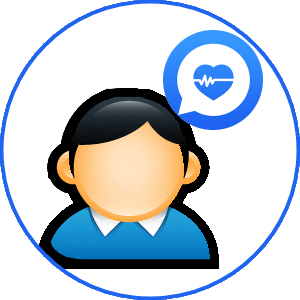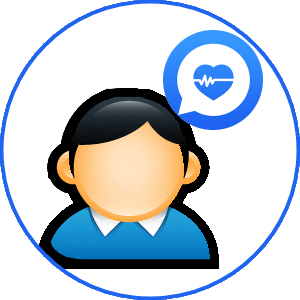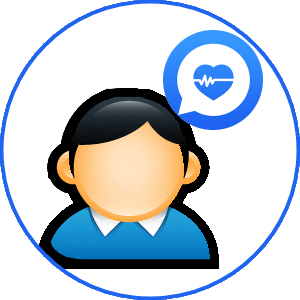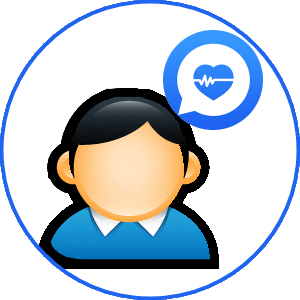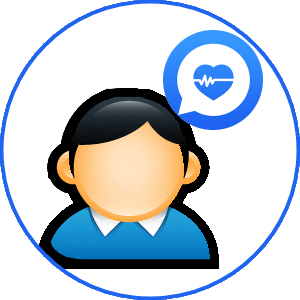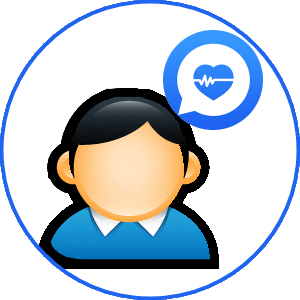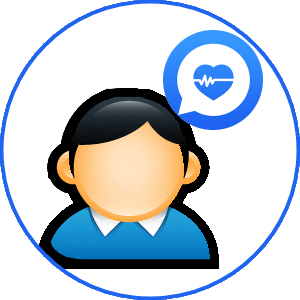 Sheri
I love this app….faster and easier than Google!!!!
Obeng
Must have all my assignments are done here. I just love this app
Stai1882
Great job Medwhat team, this is a very innovative way of getting great health answers!
amzpa
I love this QA. Broke my leg and Medwhat told me what to do.
MedITguru
Love the concept of searching only vetted sources (NIH, CDC, Wikipedia) for health answers, not links! This has the potential to really scale!
Luchenco2
Wow! it game me more accurate response than Google when I asked about "hantavirus" It looks pretty complete to me
Tallman67
Way easier than a Google search
Pieter
Nothing is more important than health, and information is power. Here's an app that gives you answer to any health or medical questions at your fingertip. Amazing!
polydora1
So glad MedWhat launched this app. I've been using their website for a while to get quick answers. Comes in handy with little kids. Great tool to reference medical info before heading to the doctor.
Med4lifeg
This changes the search game. I got an answer instantly, not a brunch of web links. I like the health record and the follow up feature to my med questions and conditions.
Latest news
Keep up to date with this latest posts slider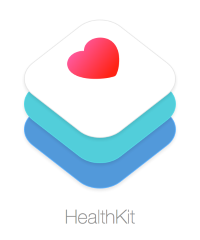 MedWhat launched new mobile app version for iOS with Apple Health Kit …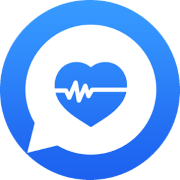 MedWhat launched a new website! New look, new features, improved answers!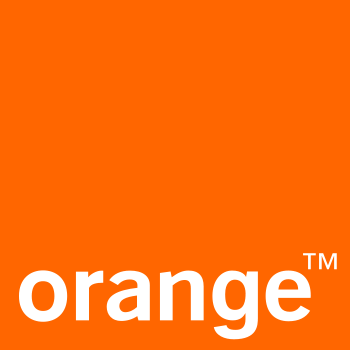 MedWhat and Orange partner up. mHealth Grand Tour